Chris & Pam from Ibis Information Systems attended this year's Revenue Management Association (RMA) annual country conference in Marysville – a very picturesque part of Victoria's Yarra Valley. 
Conference topics included:
Centralized valuations
The new Victorian Local Government Act
The Fire Service Property Levy (FSPL)
Using bankruptcy as a collection option
The Ibis team were inundated with question on assisting Victorian councils with "data cleansing" their customer data to accommodate the needs of the FSPL. Fortunately, the powerful and comprehensive Ibis Rate Modelling system makes analysis and data cleansing a breeze. It also works with any existing council business system meaning an easy implementation for a very significant improvement in analysis and reporting.
Several councils were also converting from NAV to CIV for their rating model and asked about assistance with this process – both for the consultation, the analysis and the implementation processes. The Ibis Rate Modelling system or on-demand service addresses this complex conversion process very easily. Enquiries included before and after analysis, scenario reporting and drill-down to individual property level for checking ratepayer impact of changes.
Ibis is following up with several Victorian councils on both the FSPL and rate model changes to ensure that Victorian councils are able to accommodate the changes in a risk-free and comprehensive manner – saving time, cost and eliminating errors for council staff.
We look forward to assisting any other Victorian councils that have questions about data cleansing and analysis, the correct FSPL application and any significant rate model changes.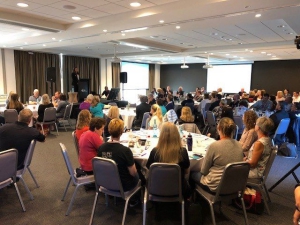 http://www.ibisinfosys.com.au/wp-content/uploads/2018/04/RMALogo.jpg
121
138
Jordan Admin
http://www.ibisinfosys.com.au/wp-content/uploads/2017/07/Ibis-Logo.png
Jordan Admin
2018-04-23 12:18:55
2018-04-24 15:01:34
Victorian Councils Needing Help With Fire Levy